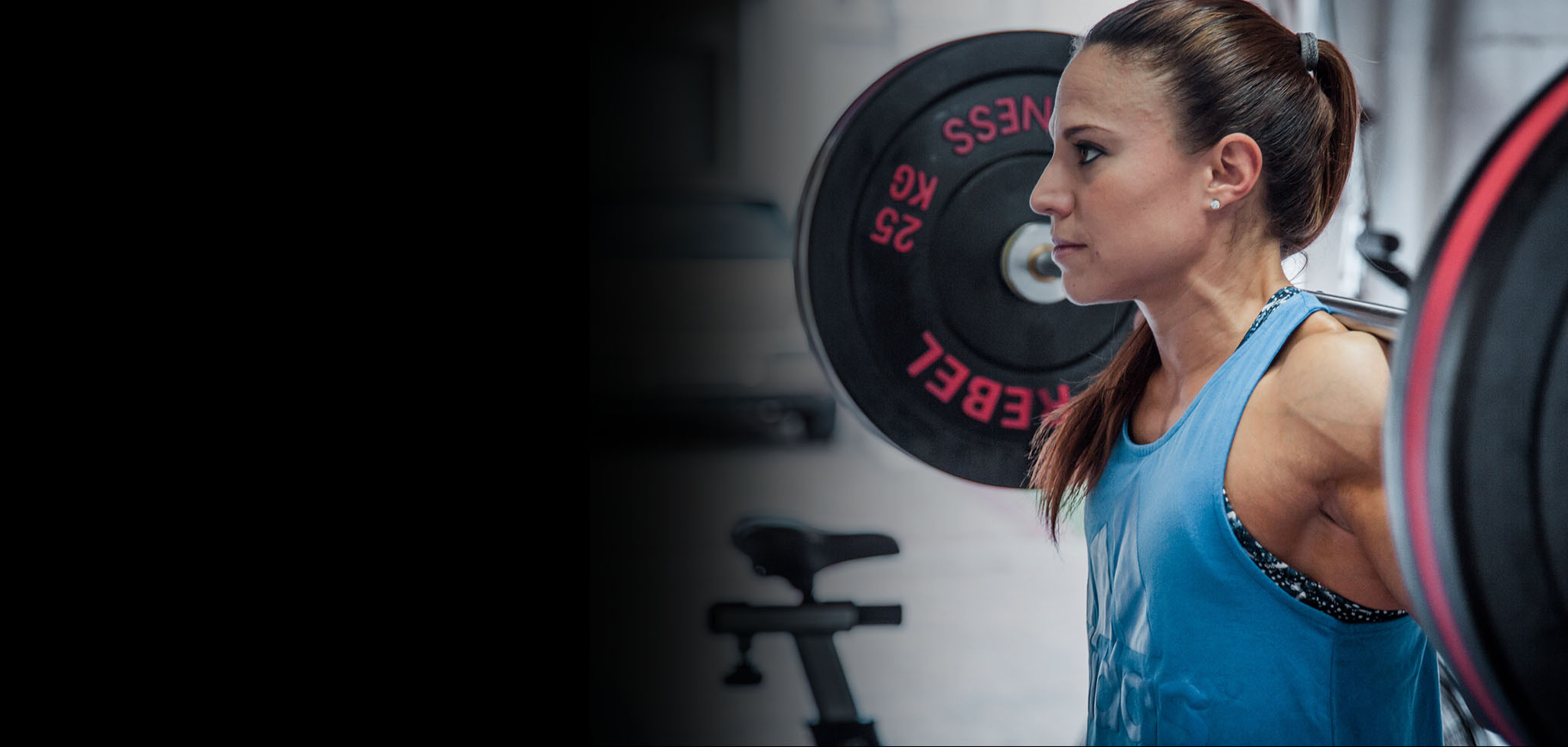 Nicole Warburg Mackenzie
Live Fit - Live Lean!
It's time to get strong, perfect your form,
get lean and live healthy.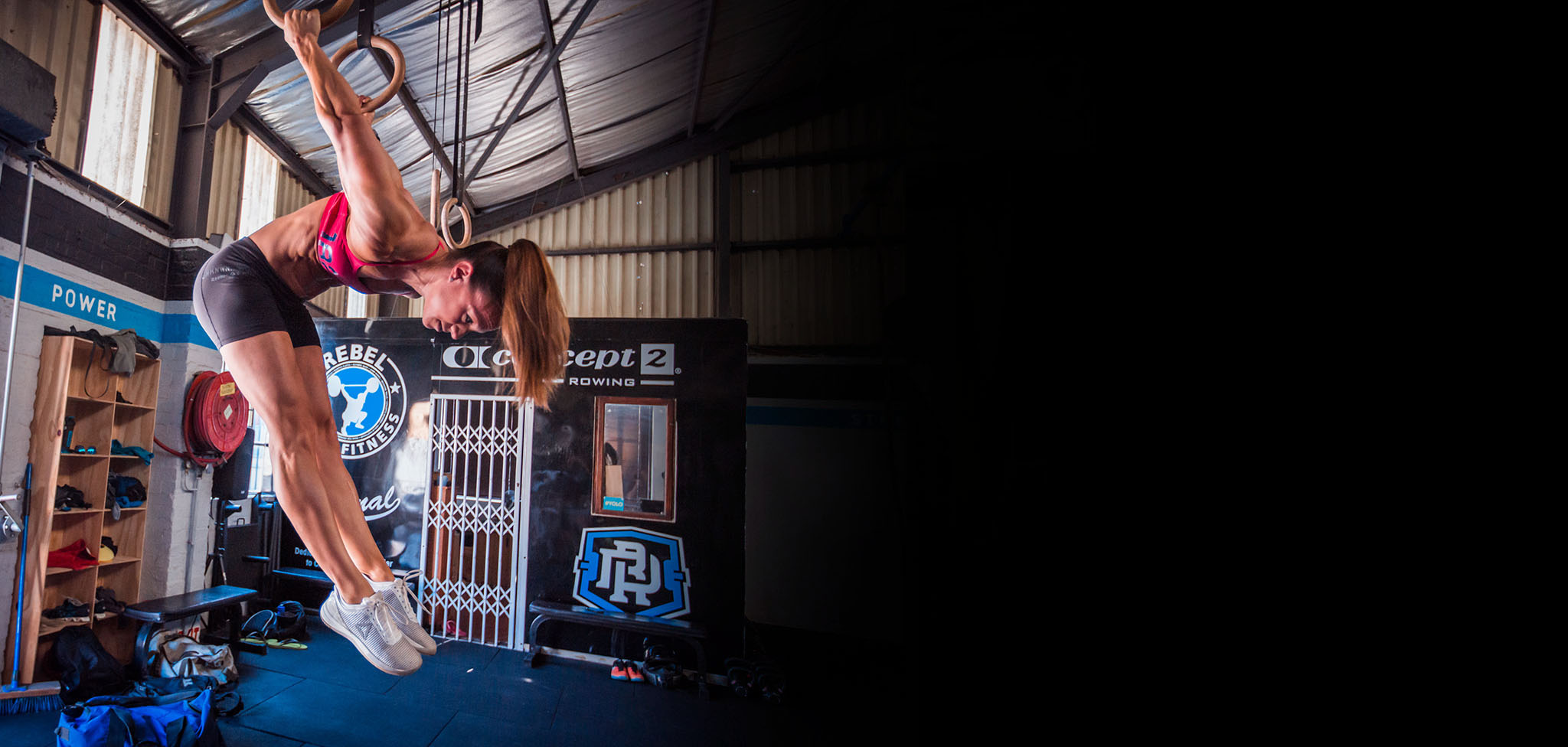 Become a fitter, stronger,
healthier version of you
Get in touch with me to book your one-on-one
training session, or to start your own
fitness journey.
In my new eBook I share my advice on Living Fit – Living Lean. My eBook contains: a complete 4 week workout series, healthy recipes, living fit guidelines, motivation & advice and much more.
I am a Fitness Coach
I will educate you on how to exercise smarter and fuel your body to burn fat and begin to build the body you've always wanted.
I'm a Nutrition Coach
Let me help you reach your goal. I offer personalized nutrition and supplement plans with one-on-one interaction and guidance.
I'm a Personal Coach
I've helped hundreds of people achieve their fitness, diet and health goals with one on one coaching. Get in touch and find out more!
I am a Mom
As a mom of two, I understand how frustrating and difficult it can be to lose weight after you have had a baby. Ask me about pregnancy fitness!
What's your Goal?
Transform your body forever. This is not a short term goal, this is a change for good!
Do you want to drop a few kgs and live healthier? Let me help you reach your goal.
Feeling a little lost when it comes fitness, health or weightloss? Send in your question!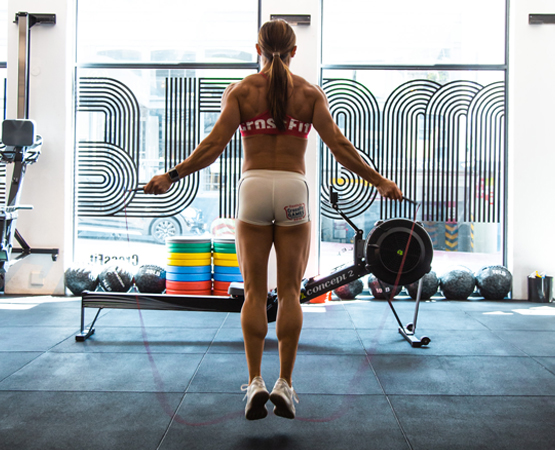 I am dedicated, enthusiastic and passionate about health and fitness.
I enjoy helping people take positive action in their own lives by sharing my love for living a healthy lifestyle.
I enjoy establishing trusted relationships with clients across all barriers. My outlook is all about sharing the knowledge and wisdom I have gained in my life as an athlete, mom and partner and I use this as a tool in my own quest to maintain a healthy balanced lifestyle and to help others achieve their own goals.
Nicole
Testimonials
Get in touch with me to book your one-on-one training session, or to start your own fitness journey.
Thank you Nicole you Rock!!!! We had a blast in the gym tonight… my man looked like hulk lifting and he was super motivated!!! We love UNBROKEN!!!
Thanks for the great training, I have lost a total of 10kg and 54 cm in 4 months training with you. You are fantastic and a very great motivator. Thanks for turning my flab into fab. I love my body.
Hey Nicole. I think you have finally broken me SO sore after today's workout with Monique. But it was fun, did exercises I've never done in my entire life! We had a laugh and I felt amazing afterwards.